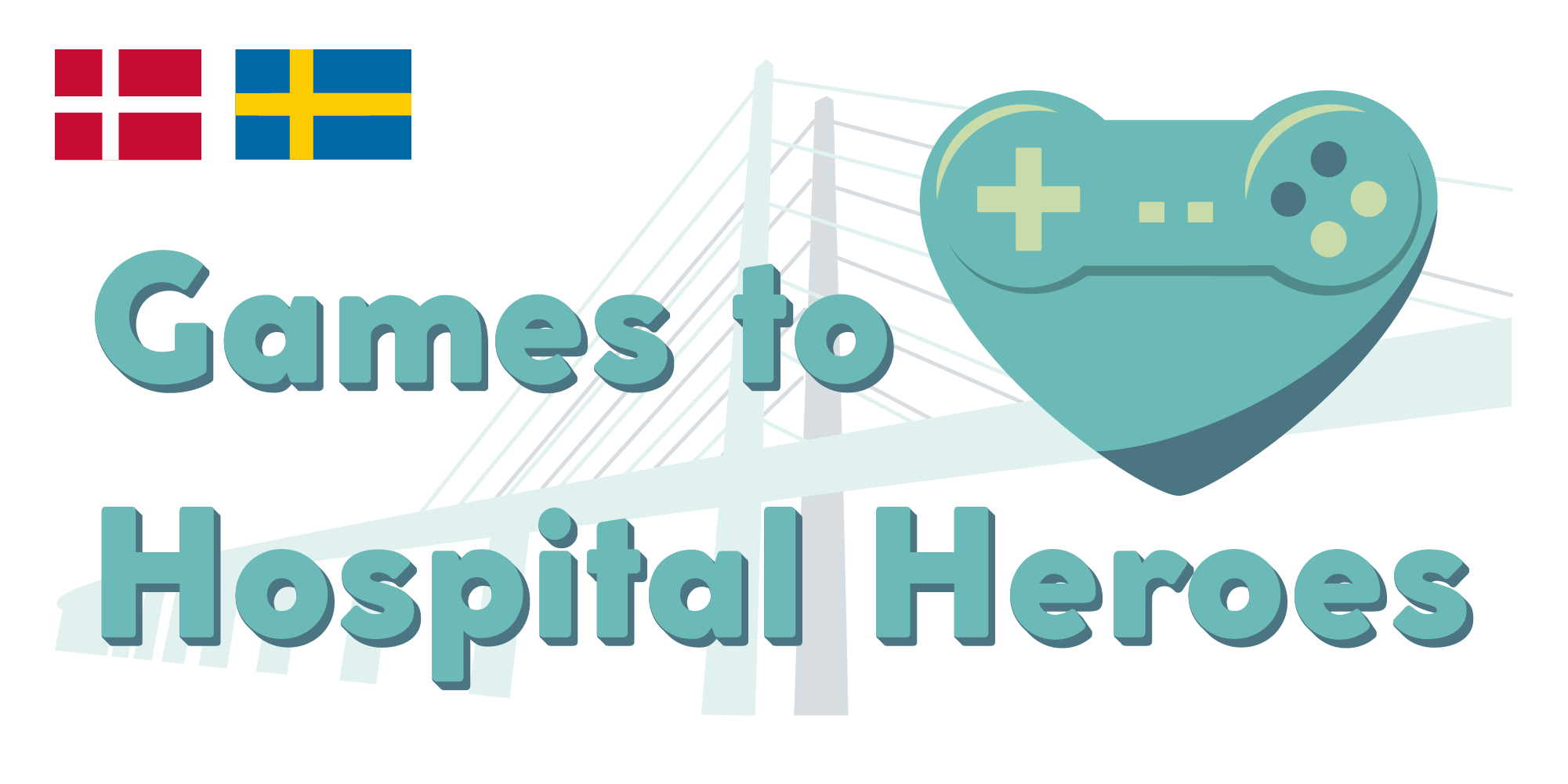 ARE YOU WORKING AT A PUBLIC HOSPITAL IN DENMARK OR SWEDEN?
WE WANT TO GIVE YOU OR YOUR KIDS A FREE GAME.
The Danish and Swedish game industries want to say THANK YOU, for everything you've done during the Covid-19 outbreak. We've joined forces across the bridge, and collected a lot of games to give away in order to thank you.
Enter your name (or alias) and official work email, into the box - and we'll send you info on how to claim a game. There's a wide variety of platforms and genres to choose from, so there should be something for everybody. Here's a peek at some of the options: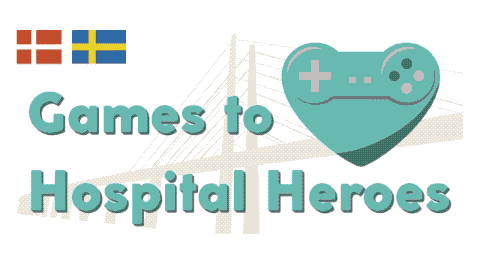 If you need help, you can find a lot of answers on the Help page. You can read more about the Terms of the campaign here.
The campaign will run until September 30th, 2020, and new games will be added gradually during this period.